If you have chipped or misshapen teeth that you want fixed, one option you may consider is composite bonding. This procedure is minimally invasive and can be completed in a single dental visit.
To find out if you're a good candidate for this cosmetic procedure, contact our dental team in South Calgary at (587) 328-1298 and book an appointment.
What is Composite Bonding?
Composite bonding helps you get back your beautiful smile. This procedure uses colored resin to reshape, fix, and protect your teeth against damages in the future. The resin can be customized to match the color of your existing teeth.
The composite resin will be applied to your teeth, shaped to the desired form, and hardened using a special light. Final adjustments are then made and the results are a brighter, aesthetically pleasing smile.
What Can Composite Bonding Fix?
Composite dental bonding can fix the following imperfections:
● Tooth stains. Mask tooth stains and discoloration with composite bonding. If other teeth whitening procedures are not suitable, you may also look into this cosmetic procedure.

● Tooth decay. Small cavities can be filled using composite resin.

● Chipped teeth. When chipped teeth are left untreated, they may not only make you feel conscious, they may also cause discomfort and oral health issues.

● Crooked teeth. The natural shape of the tooth can be restored through dental bonding.

● Worn enamel. Enamel that has worn can be replaced by resin to prevent it from eroding further.

● Gaps. If you are unhappy about gaps between your teeth, they may also be fixed using composite bonding.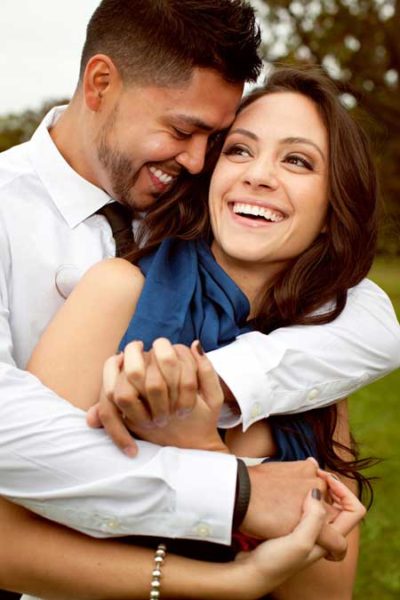 Advantages
Composite bonding comes with several advantages, such as:
● It helps preserve teeth. Dental bonding is a minimally-invasive procedure. It requires removing only a minimal amount of your tooth surface.

● Ideal for patients with dental anxieties. Dental bonding can be provided even to patients with dental fears or anxieties. Our dental team will ensure your comfort throughout the procedure. Let us know if you have any concerns.

● Natural-looking. People might not be able to tell you had your teeth restored. They will only notice your beautiful smile.

● Offers results fast. The procedure can be finished in a single dental visit and you'll see the results right away.
Dental bonding is not for everyone, though. As with other tooth restoration options, it also has its disadvantages. We can evaluate your needs, preferences, and oral health in general to recommend the most suitable cosmetic dental procedure.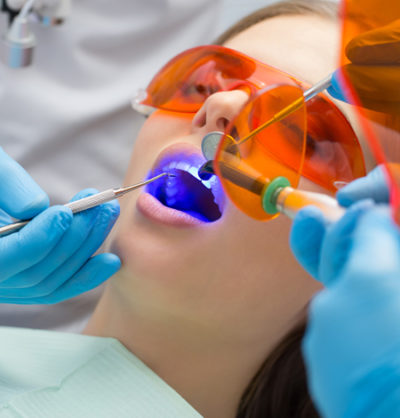 How Long Does Composite Bonding Last?
Dental bonding may last up to 15 years or shorter. You may require touch-ups more frequently due to stain build-up along the margins of the composite resin. To increase the lifespan of your dental bonding, it's crucial to:
● Maintain good oral hygiene habits
● Lessen the intake of sugary and starchy food.
● Minimize the consumption of colored and acidic beverages.
● Visit your dentist and hygienist regularly for checkups and professional cleaning.
See if composite resin bonding is also the right option to improve your smile. Book your appointment today with a dentist in South Calgary.

Serving the communities of Kingsland, Fairview, Kelvin Grove, Meadowlark Park, Mayfair, Bel-air, Winsor Park, Manchester Industrial, Eagle Ridge, Chinook Park, and surrounding areas.
HOURS
Monday9:00am - 8:00pmTuesday10:00am - 6:00pmWednesday12:00pm - 8:00pmThursday8:00am - 8:00pmFriday8:00am - 3:00pmSaturday9:00am - 5:00pmSunday9:00am - 5:00pm
Copyright 2022 Chinook Village Dental and Dental Growth Strategies | All Rights Reserved | Powered by DGS
This website uses cookies.