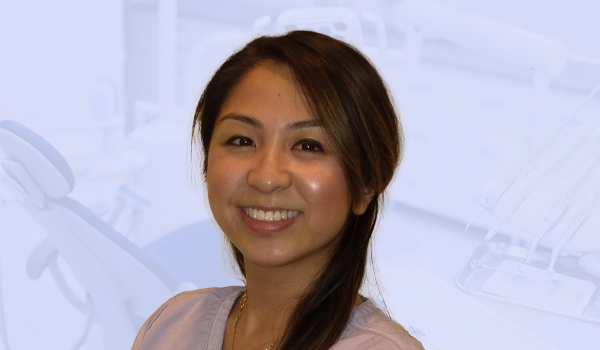 Sarah, Registered Dental Assistant
Sarah Chanthyvong is one of our Dental Assistants. She joined our team in August 2011 and has been in the dental field for 10 years now.
Sarah believes that patience is the key when it comes to patient care.
She enjoys seeing patients walk out with a smile when they're able to relieve their pain, improve their smile, teach them something about their oral health, and make them comfortable to come to the dentist.
When away from work, Sarah spends time traveling, cooking, trying new cuisines, staying active, enjoying nature and outdoors, and making memories with family and friends. She's also into yoga, music, and fashion.