Professional Dental Cleanings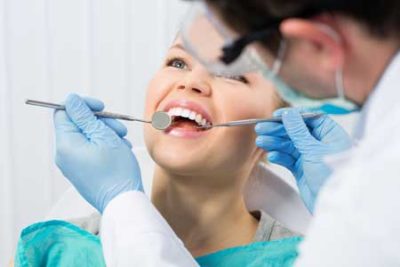 Keep Your Mouth Fresh with Professional Dental Cleanings
Professional dental cleanings are crucial in maintaining good oral health. These are among procedures routinely practiced in our dental office. Your dentist or dental hygienist will perform the cleaning for you.
Routine dental cleanings are necessary for the following reasons:
Diagnose and detect potential signs of oral issues.
Prevent diseases.
Prevent tooth loss.
Maintain good oral health.
Learn more about good oral hygiene.
If you are scheduled to have a dental cleaning done, here are a few things you need to know:
Plaque and tartar are removed from tooth surfaces. The process may take longer depending on the extent of the build-up. Stains and discoloration on your teeth will also be fixed. Your dental team will let you know should you also need fluoride applications. For children, we'll see about the need to apply sealants. We'll also prevent decay from further developing or spreading.
Should you have any existing dental work, we'll also look into it. Dentures, for instance, may need to be adjusted or cleaned. This is to ensure that they'll stay in good condition.
Your gums, cheeks, and other surrounding structures will also be examined. In this regard, be sure to ask about your family's medical, particularly oral, health history. Relay to your dentist any information you obtain as they will also need this in customizing your dental treatment plan.
Take the opportunity to inquire about tips for developing a home care routine. Professional dental cleanings reinforce the importance of good oral hygiene habits. With proper brushing and flossing, you can avoid the need for complex dental treatments. You also get to lower your dental costs.
Delaying dental cleanings may lead to discomfort. Ignoring your oral health may cause you to experience tooth sensitivity or discomfort during your dental cleaning. But there's no need to worry as our team at Chinook Village Dental will make sure to help you feel more comfortable. We'll also provide you with any diagnostic or preventive service that you need.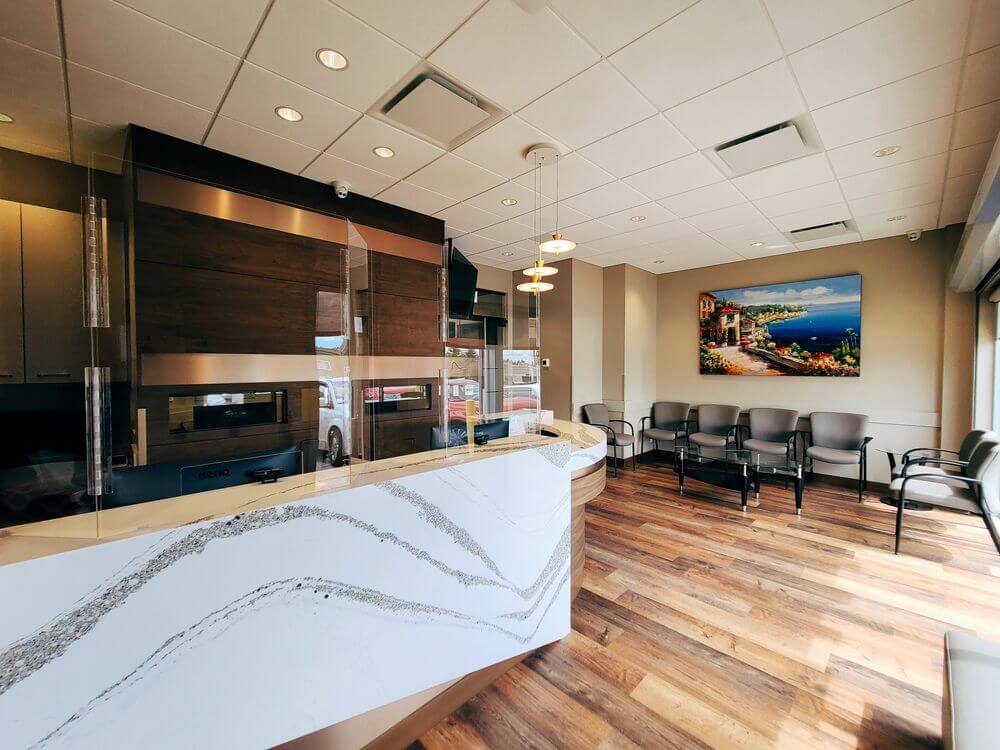 Sign Up Today for Professional Dental Cleanings in South Calgary
Your mouth is part of your body, too. Care for it the same way you care for your body. See your dentist or dental hygienist for professional dental cleanings at least twice a year. Please be aware, though, that you may be requested to come to the dental practice more often depending on the condition of your oral health.
If you need a dentist in Chinook South Calgary that speaks your language, we can help. Our team of dental professionals provides services in 5 languages including Tagalog and Thai.