At Chinook Village Dental, your oral health is our priority. We're happy to provide a broad range of dental services to every member of the family. We're dedicated to maintaining a supportive, friendly, and warm environment for all patients, most especially for children.
Your Dental Care Needs Always Come First
Our general dentistry practice is patient-centered. When you come into our office, every member of your family will be given personalized care. Our reception staff will assist you in finding the best appointment schedule and verifying your insurance coverage.
We'll ensure that your treatment plan is tailored to your unique needs. We'll take the time to explain it to you and let you decide which option to push through with. Our team of dentists and hygienists and the rest of our team will take care of your family every step of the way.
We use advanced technologies and techniques to provide you with high-quality care. From preventative to restorative care, to cosmetic and orthodontic dental services, we'll guide you so you can improve your oral health.
Welcoming You to Our Diverse Dental Family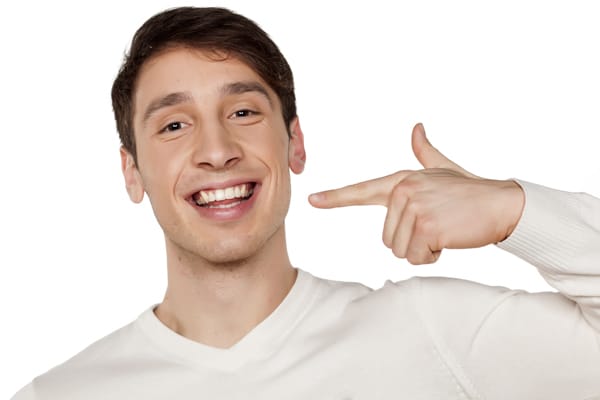 To cater to the diverse South Calgary community, we provide services in various languages. We wanted to accommodate you and help you feel comfortable at our dental office, regardless of your cultural background.
We understand how valuable your time is so our practice hours are also flexible. We'll do our best to meet your scheduling requirements, so you no longer have to miss school, work, or important occasions.
If you need to reschedule your appointment, we request that you let us know as early as possible so we can offer the spot to patients with urgent concerns. We'd be happy to help you find another schedule that works best for you.
Dental Services We Offer
We're proud to offer the following dental services:
If you have further questions about our practice, please contact us. We encourage you to still get in touch even if you don't see the service you might need. One of our dentists may be able to answer other dental-related questions you may have, and guide you in choosing the right treatment.
General Dentistry Services in South Calgary
Take your family to a single location for all dental care needs. Our friendly staff will be happy to answer your inquiries about our dental services.
Our dental office in South Calgary is open to everyone. We recommend that you book an initial visit to meet the team, tour the office and have your oral health assessment. If you're considering a dental procedure, we can also help you look into possible payment options.
It is our honor to care for your family. We strive to earn your trust and build long-term relationships with you, as your dental services provider.
You and your family are always welcome at Chinook Village Dental. Contact us today at (587) 328-1298 to book your complimentary consultation with one of our dentists.

Serving the communities of Kingsland, Fairview, Kelvin Grove, Meadowlark Park, Mayfair, Bel-air, Winsor Park, Manchester Industrial, Eagle Ridge, Chinook Park, and surrounding areas.
HOURS
Monday9:00am - 8:00pmTuesday10:00am - 6:00pmWednesday12:00pm - 8:00pmThursday8:00am - 8:00pmFriday8:00am - 3:00pmSaturday9:00am - 5:00pmSunday9:00am - 5:00pm
Copyright 2023 Chinook Village Dental and Dental Growth Strategies | All Rights Reserved | Powered by DGS
This website uses cookies.